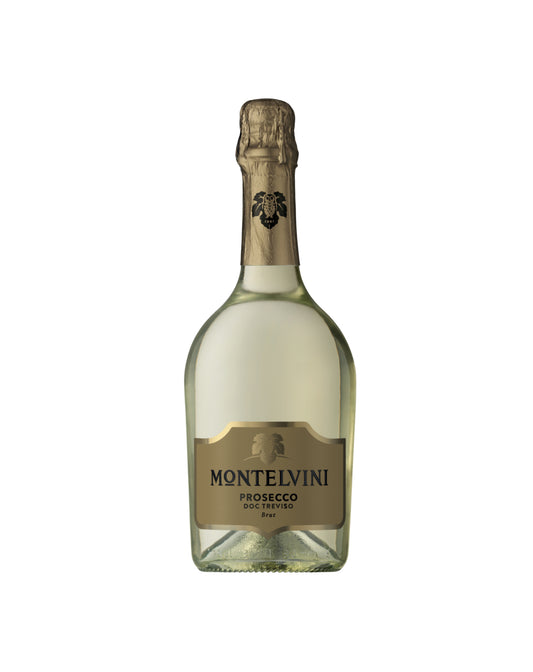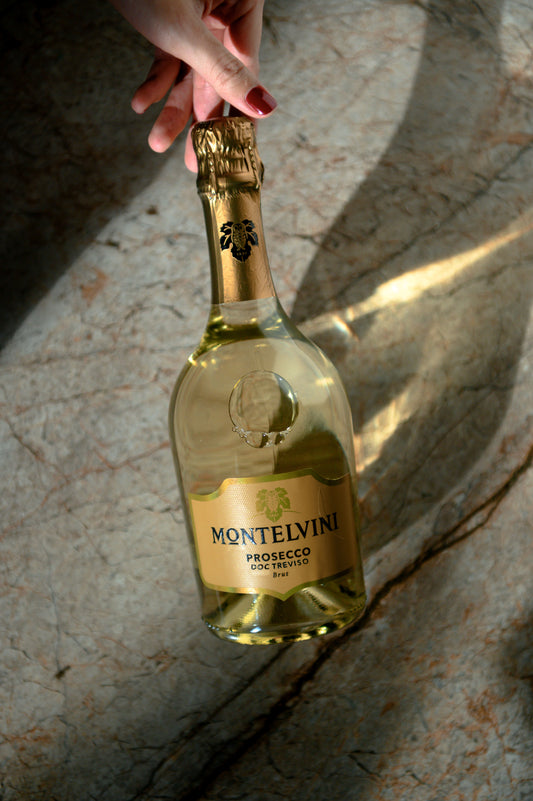 PROSECCO DOC TREVISO Brut
Prosecco is a delicate and refined wine that is characterized by its aromatic quality and freshness, especially after the Martinotti method refermentation that enriches the wine's fruity aromas.

WINEMAKING

Harvesting is followed by soft pressing and cold decanting of the must. Primary fermentation takes place in steel tanks at a controlled temperature of 18-19°, using selected yeasts. The wine is kept on the lees for about three months and, after clarification, is placed in autoclaves for secondary fermentation. After bottling, it is left to rest for 4-6 weeks before being released to the market.
TECHNICAL DETAILS

Alcohol: 11,00%
Sugar dosage: 10.00g/l
Perlage: fine and persistent
Color: bright straw yellow
Bouquet: Acacia flowers, wisteria, wild apples and mountain honey
Aroma: fresh, floral
RECYCLING
Download PDF
PAIRINGS & CURIOSITIES
It pairs well with various hors d'oeuvres, white meats and fish in general, also recommended with sushi, it is particularly suitable for cocktail preparation.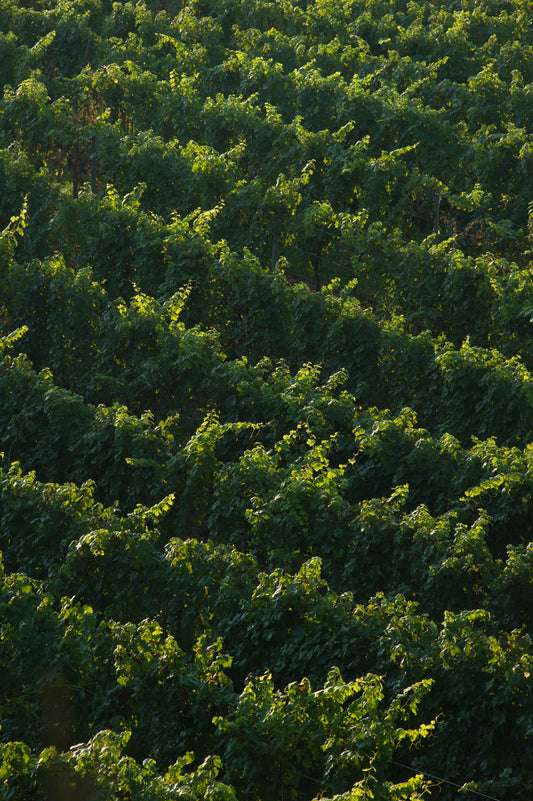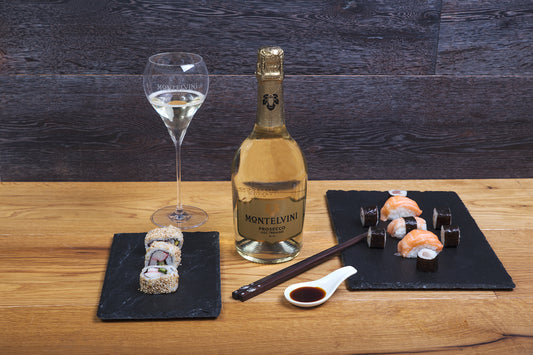 The moderate structure of this sparkling wine gives way to a fine, delicately persistent perlage that lends vivacity and tickles the taster's palate.
Shop all