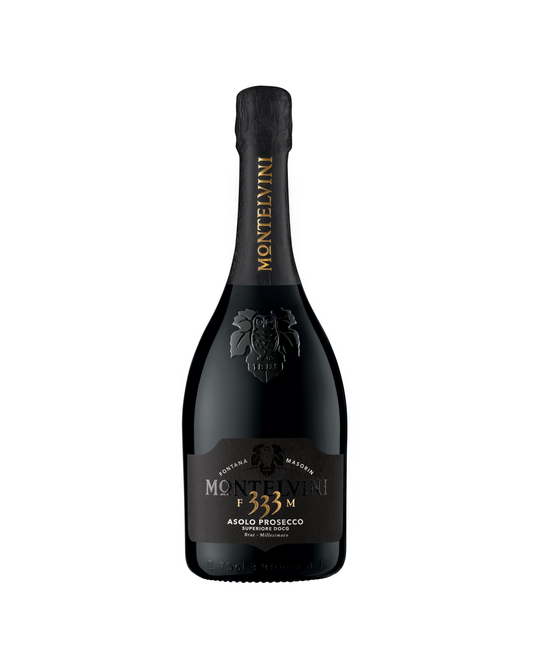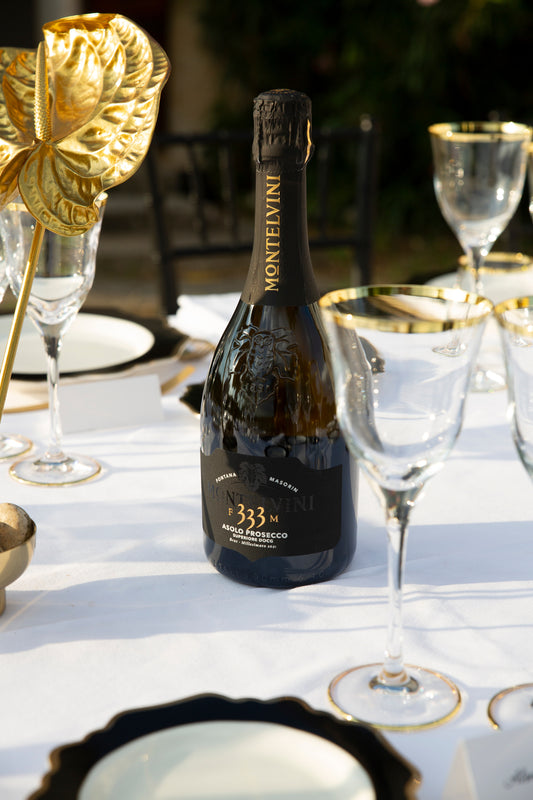 FM333 ASOLO PROSECCO SUPERIORE DOCG Brut - Millesimato
From a single vineyard called Fontana Masorin located on the Montello hill to 333 m a.s.l.m., FM333 is born, the first Cru of the denomination Asolo Prosecco Superiore Docg.
An innovative sparkling wine technique developed by the winemakers of Montelvini has created a wine of absolute fragrance and originality, which stands out for the unmistakable style and which represents the excellence of our production.
WINEMAKING

From the manually selected grapes, only the highest quality must is used, which is then cold stabilized to extract greater aromatic precursors. The must is then clarified by decanting without the use of adjuvants. Subsequently, a single autoclave fermentation is activated to achieve frothing. At the end of a six-month process, FM333 is born, which can thus be defined as a unique "sparkling wine from must".
TECHNICAL DETAILS

Alcohol: 11,50%
Sugar dosage: 9.00g/l
Perlage: very fine and persistent
Color: Brilliant straw yellow
Bouquet: Golden apple, Williams, wisteria and acacia flowers
Aroma: Imperous, mineral, lively that then widens in a taste explosion with a very long persistence, in which olfactory sensations are found as well as hints of papaya and pineapple.
RECYCLING
Download PDF
PAIRINGS & CURIOSITIES
Thanks to the marked sapidity, FM333 pairs very well with raw fish, steam seafood and Mediterranean dishes.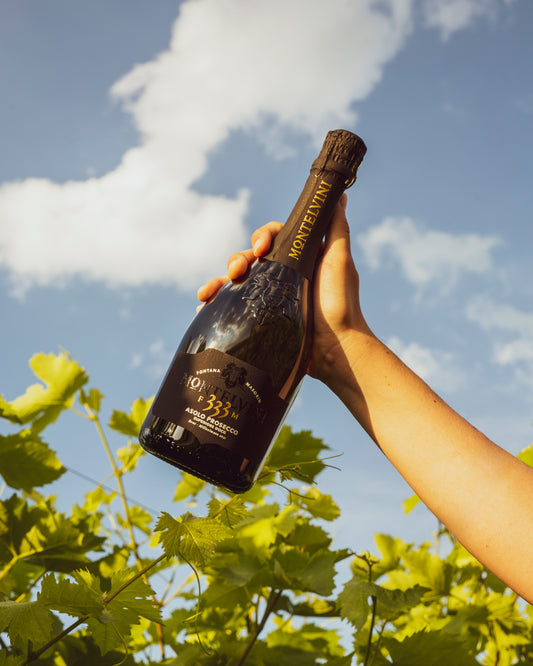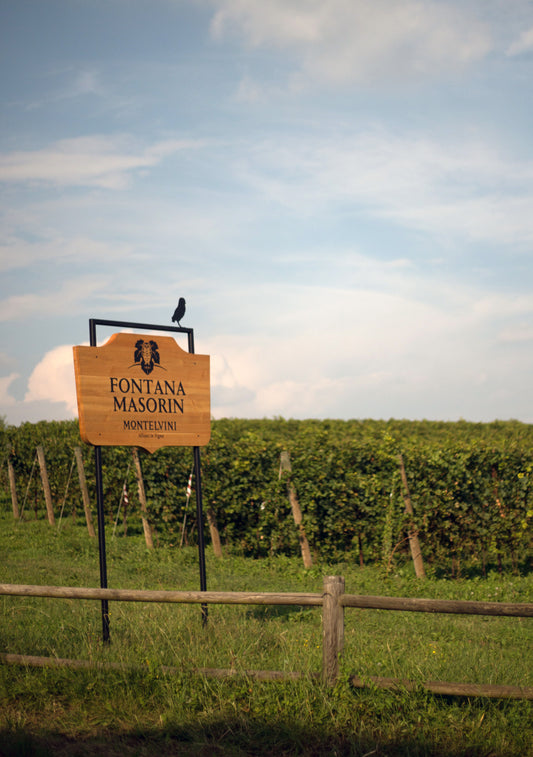 FM333 is born from a single vineyard of only two hectares, where brick red soils, rich in iron, give intense minerality and wine structure, while the altitude and fresh air from the Piave enhance the aromaticity of the Glera grape variety. A limited edition is produced every year in original cases of 4 bottles.
Shop all
AWARDS