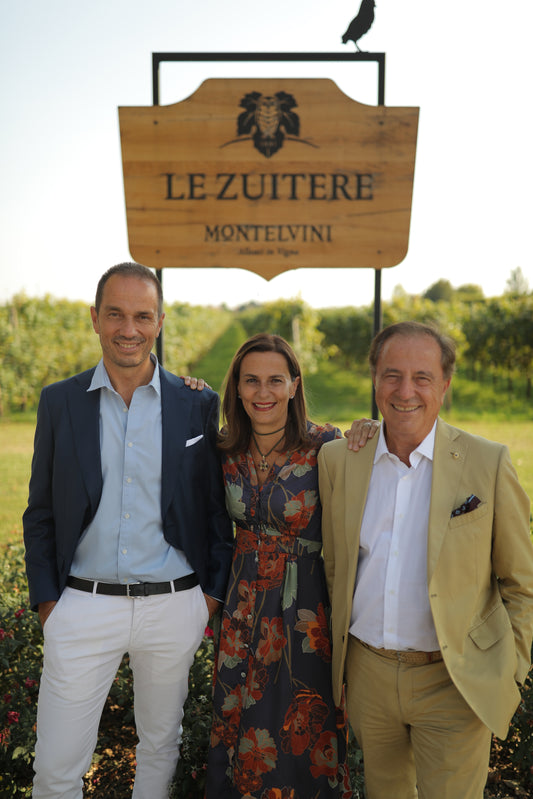 Since 1881, the Serena family has been dedicated to wine production with skill and passion. Today the company is managed by Alberto, managing director, and his sister Sarah, general manager, with their father Armando as president. The strength of the family is one of Montevini's founding values, which involves all collaborators and "allies."
The winery's logo is represented by an owl because the area where the winery is located is called "Zuitere", or "land of owls." An animal that has always been a symbol of wisdom, knowledge, and sensitivity and that in Montelvini represents the knowledge in selecting the best grapes our land can offer and the wisdom of respecting nature and its rhythms.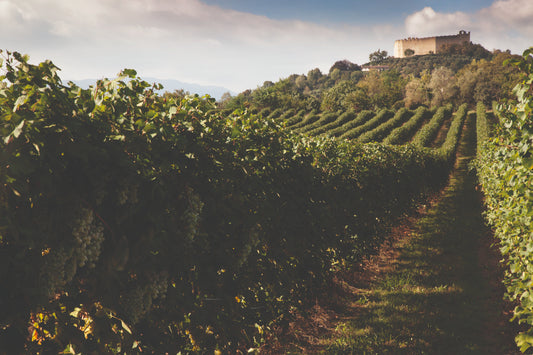 ASOLO
AND MONTELLO DOCG
A land full of
of wealth.
The landscape is characterised by a strong integrity that has made it possible to preserve the original soil, very favourable for the cultivation of vineyards.
The morphological features have remained unchanged from those described by travellers of the past, where the slopes and curves still give this part of Veneto harmony and grace.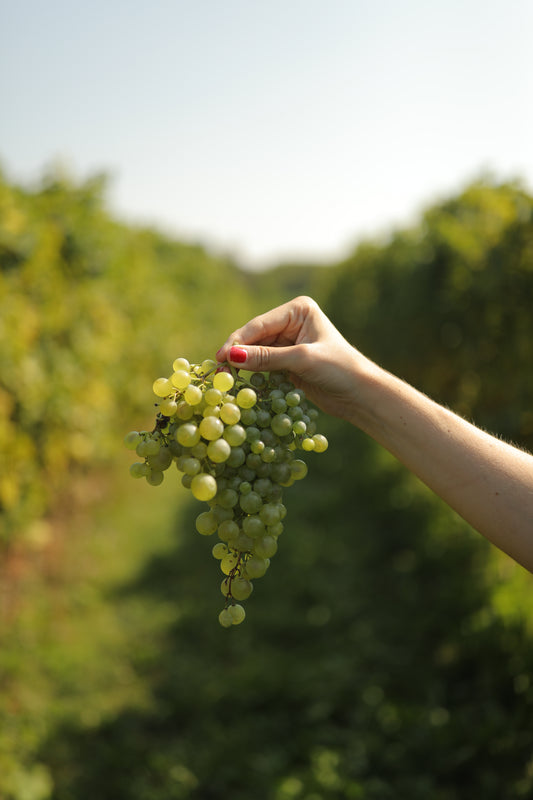 LE ZUITERE
Le Zuitere is the estate surrounding the winery, whose name comes from the Venetian dialect and means "land of the owls." This small nocturnal bird, a symbol of wisdom since Ancient Greece, represents the winery's coat of arms.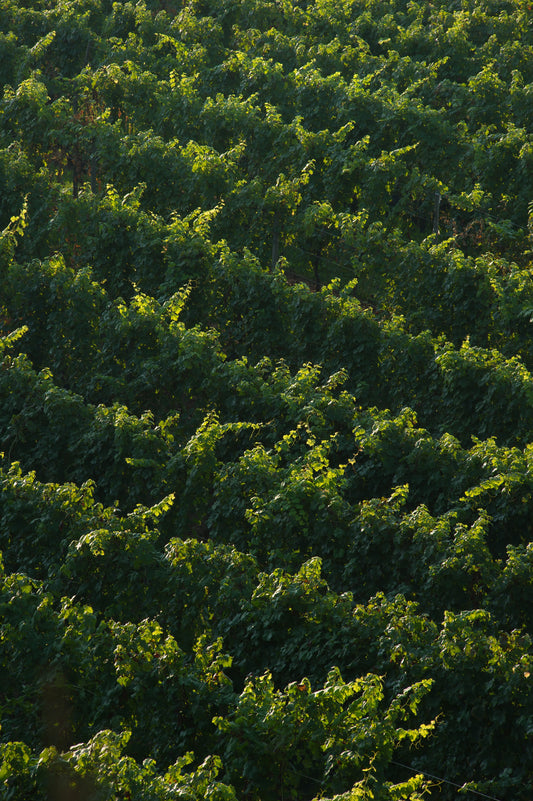 PRESA IX
The Presa IX estate takes its name from the road ("presa") of Montello that leads to the company's headquarters. Montello represents a green lung, a hill devoted to the cultivation of vines.
FAI: ITALIAN ENVIRONMENTAL FUND
For years we have participated in the FAI Corporate Golden Donor program, supporting the Fondo per l'Ambiente Italiano foundation, which works to protect, safeguard and enhance Italy's artistic and natural heritage.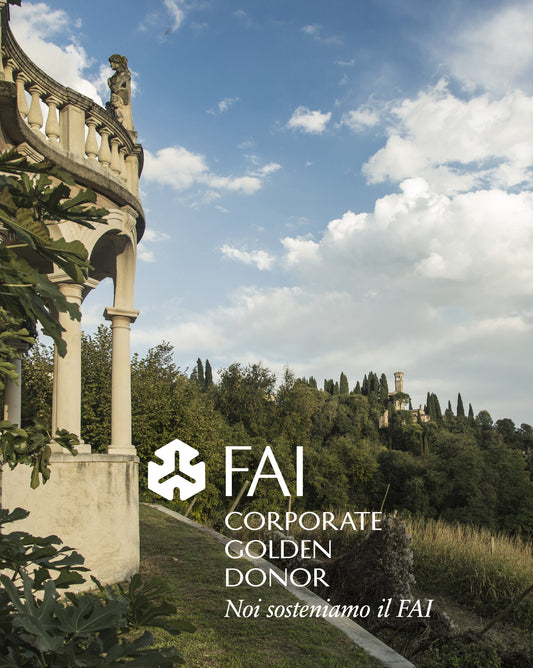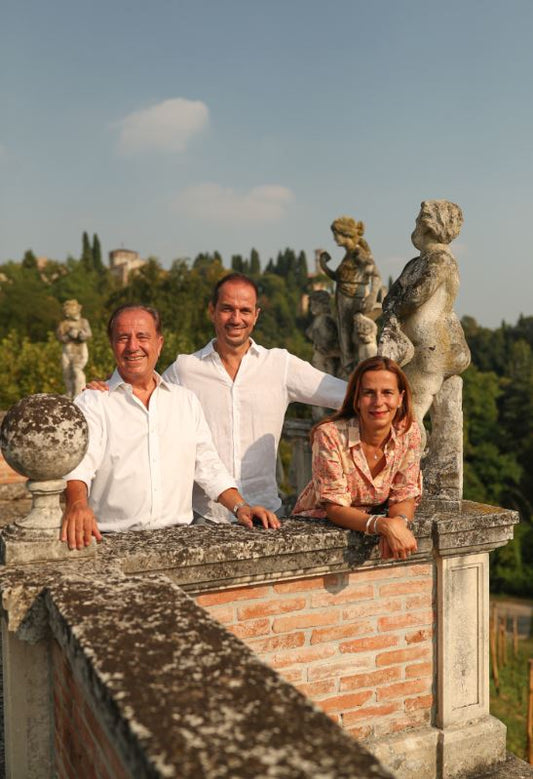 Our company's values are perfectly aligned with the ones of FAI: Make Italy an even better county to live in, visit and explore. The cultural and environmental heritage that FAI is protecting and promoting, represents one of the most valuable capitals of the world on which to invest in the development and promotion of our beautiful country.
The pride of a responsible and forward-looking winery.