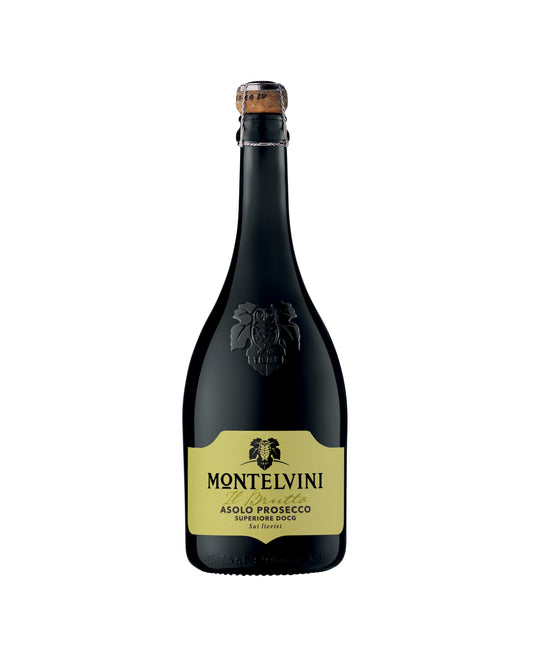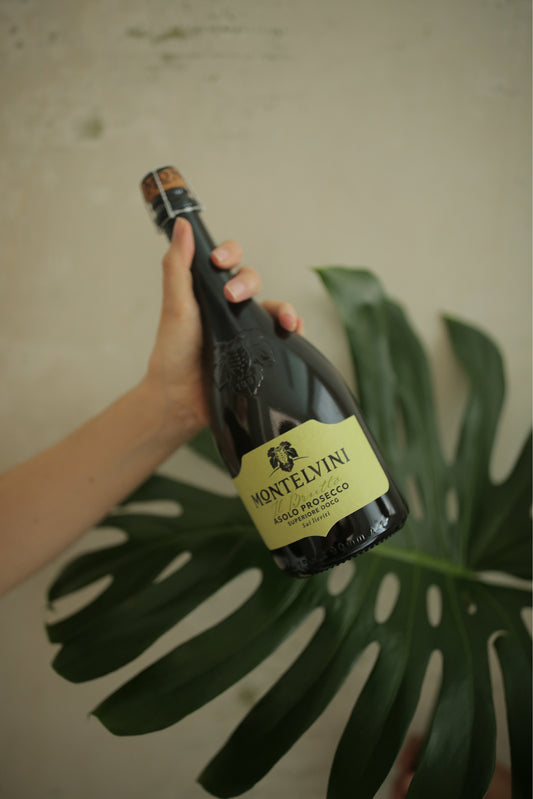 IL BRUTTO ASOLO PROSECCO SUPERIORE DOCG Sui Lieviti
Il Brutto represents a clear reference to the tradition and culture of Treviso and Asolo in particular of bottle-fermented wines, with a limited natural presence of sulfites and very little sugar; "Brutto" because it is a natural, unfiltered wine, and for this reason it is slightly cloudy to the eye.
WINEMAKING

The base wine, obtained from the first fermentation, is left to rest for at least six months in steel vats, until the beginning of March, and then it is bottled for secondary fermentation. Only after at least 90 days can it be put on the market, without disgorgement, which is the separation of the residual yeasts that will characterize its cloudy appearance and dry taste.
TECHNICAL DETAILS

Alcohol: 11,00%
Sugar dosage: 2.00g/l
Perlage: fine and persistent
Color: straw yellow
Bouquet: flowers and fruits
Aroma: aromatic notes of flowers and fruit, smooth and enveloping taste
RECYCLING
Download PDF
PAIRINGS & CURIOSITIES
Perfect to enjoy as an aperitif or paired with smoked salmon or cured meats.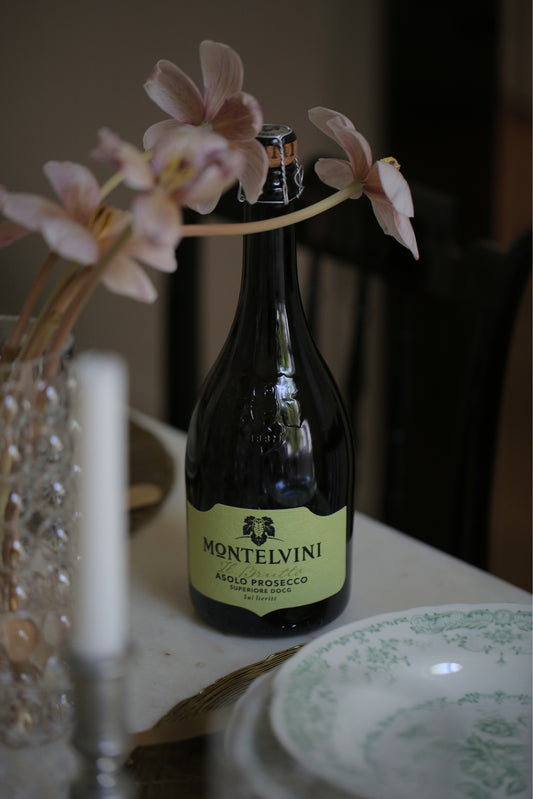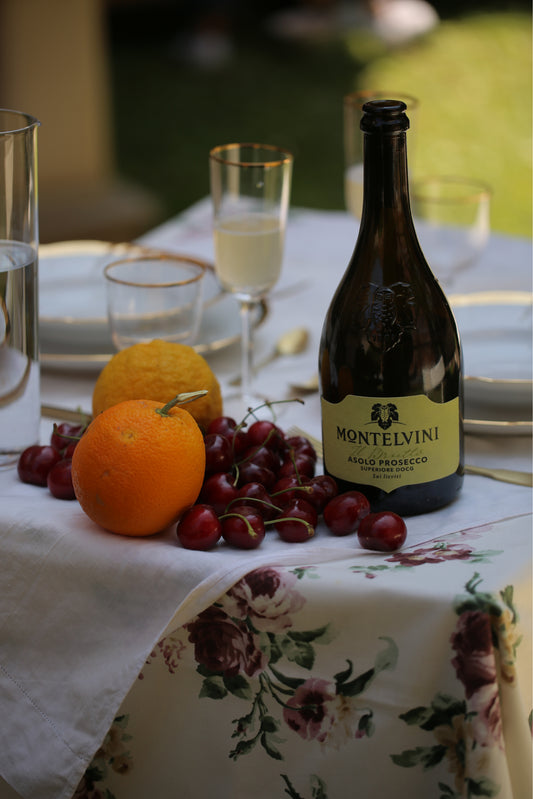 Over time the freshness of the primary aromas will give way to more evolved and fragrant notes, giving greater complexity to the product. Each bottle and each glass can be different and tell the story of this evolution. It can be served in two different ways, either after decanting or with abundant yeast in suspension, giving hints of bread crust.
Shop all