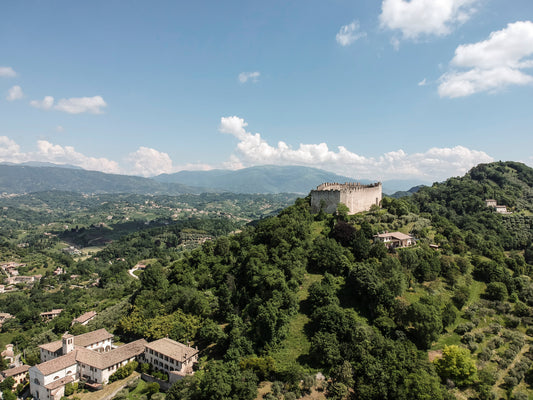 Montelvini's soul respects wine production traditions while being modern in its business management model, constantly keeping up with times.
TERRITORY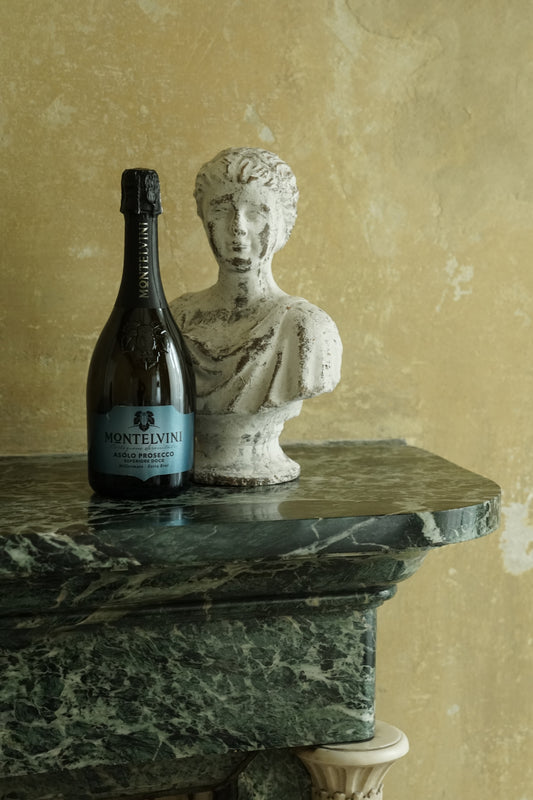 The pride of a responsible and forward-looking winery.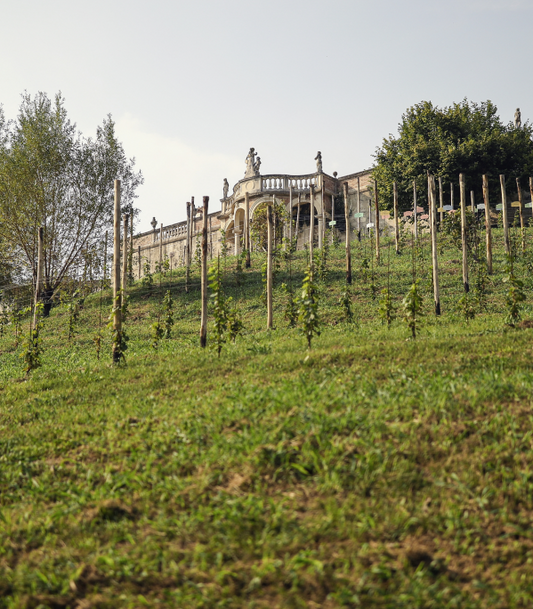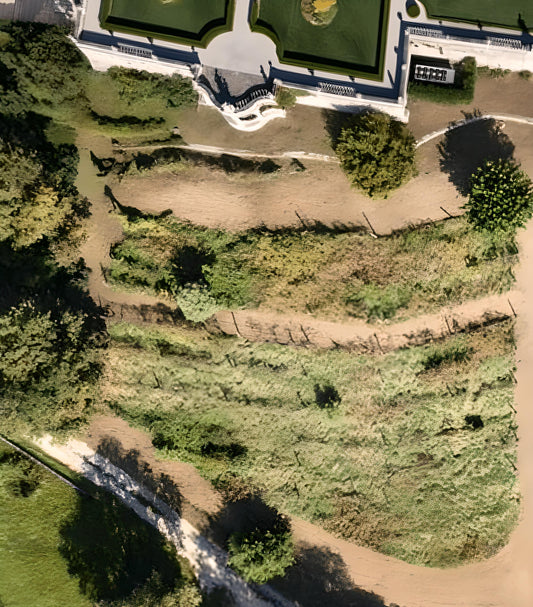 "The Vigneto Ritrovato project requires time, resources and dedication"- explains Alberto Serena, CEO of Montelvini and main promoter of this project-"Every choice, every action must be carefully calibrated, maintaining the delicate balance between landscape, oenology, history and territory."