VISION & MISSION
Our goal is to elicit emotion from customers who choose our wine, so that our territory, traditions and the principle of sustainability can be turned into an authentic, identifying and rewarding consumer experience. Having our value recognized is the main objective of those who work for us.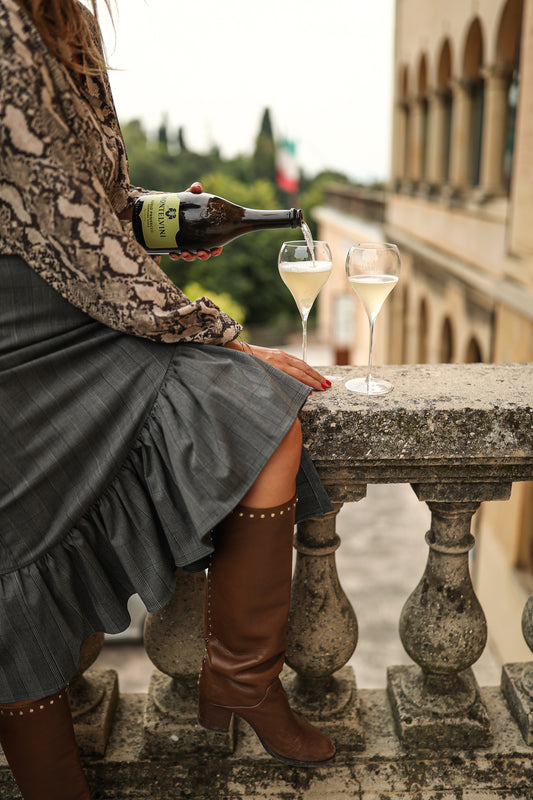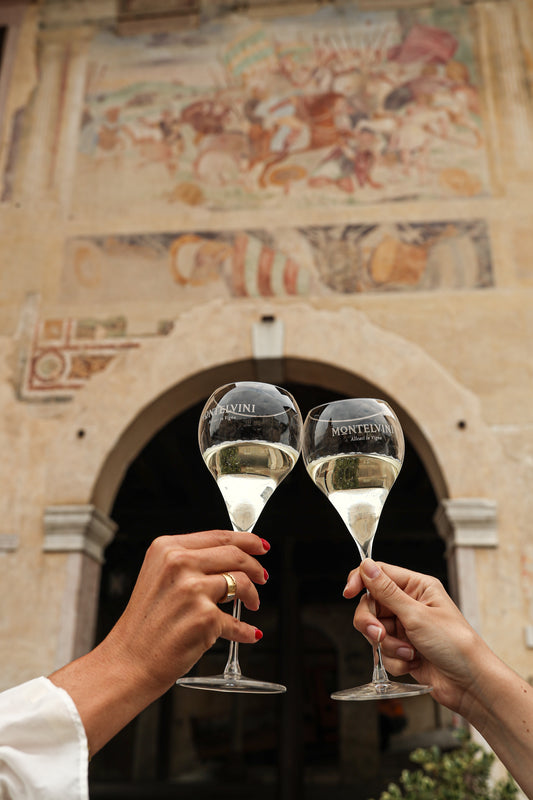 The success of Montelvini Group goes hand in hand with the well-being of our primary stakeholders (i.e. employees, customers and the community involved in our work); that is why we believe in fairness and merit. The value and the beauty of our territory, the passion for wine passed down through many generations, as well as the respect for the environment, can be perceived in the finesse and harmony of our wines.

PRODUCT QUALITY IS THE HALLMARK OF OUR COMPANY, WHICH IS WHY WE ALWAYS WORK WITH THE UTMOST SERIOUSNESS IN EVERY AREA, TO ACHIEVE IT WITHOUT COMPROMISE.
It is the awareness of sharing a project, feeling part of it, that creates an alliance, which for us means sharing values and goals, and by virtue of which the "Alliance for Restart" project was activated; in the face of the difficulties that emerged during the health emergency, we wanted to stand by our customers, with concrete economic relief and commercial actions aimed at recovery.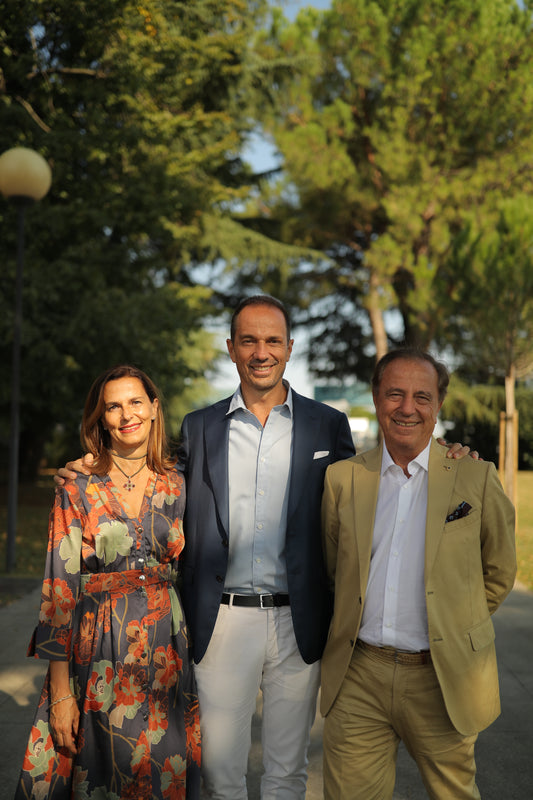 THE VALUE OF FAMILY
We want all the Group's stakeholders to feel proud of belonging to a family where people help each other by growing together and shaping the common good.
GRUPPO MONTELVINI
Montelvini is the premium brand of the group led by the Serena family and is strongly linked to the territory of Asolo and Montello DOCG.

S.Osvaldo, based in Loncon di Annone Veneto, is the label for still wines characteristic of the Veneto region.

Monvin is historically the innovator brand in draught wine production and is now the market leader for its internationally recognized quality.