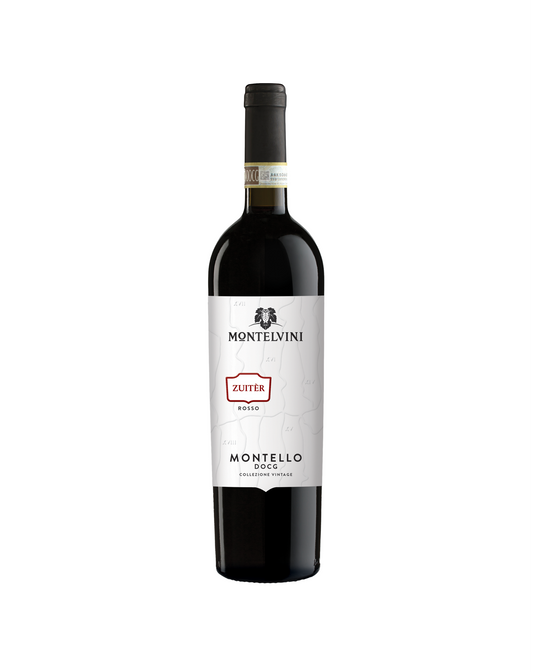 ZUITÉR MONTELLO ROSSO DOCG
A typical wine from the Montello hills in the Treviso Prealps, made from 60% Cabernet Sauvignon, 20% Cabernet Franc and 20% Merlot grapes. The wine's name originates from the "zuita," in Venetian dialect the owl, which populates the "red lands," rich in iron and clay, and which gives its name to the Serena family's land in Venegazzù, which has always characterized the winery's logo.
WINEMAKING

Fermentation takes place in temperature-controlled steel tanks, the extraction techniques of delestage is done daily to achieve a gentle extraction from the skins of the quality compounds: polyphenols and coloring substances. The wine, still young and rich in tannins, requires a slight aging in barrique (the stay is extended for 12 months) to achieve the goal of a delicate organoleptic balance.
TECHNICAL DETAILS

Alcohol: 14,00%
Sugar dosage: 3.00g/l
Color: ruby red with granated highlights
Bouquet: small black fruits
Aroma: Sweet and balsamic spices, licorice and cocoa
RECYCLING
Download PDF
PAIRINGS & CURIOSITIES
It pairs with dishes of fine international cuisine, pepper filet, roasted red meats, braised meats and aged cheeses.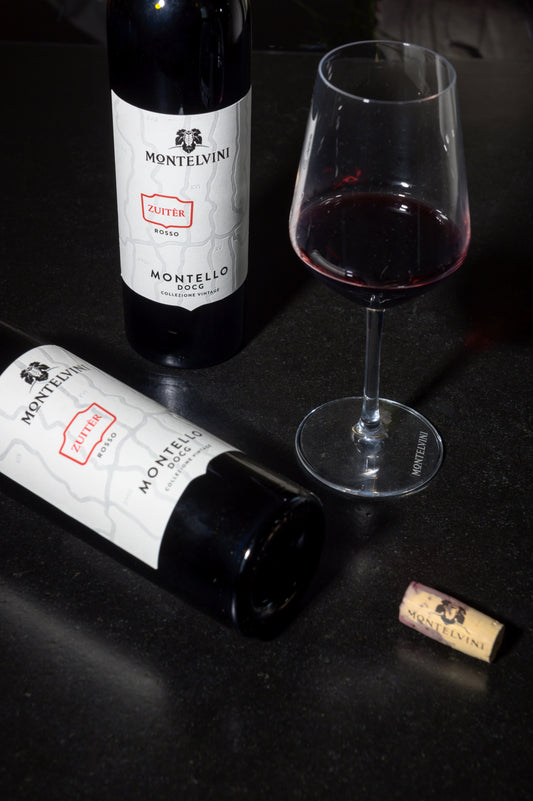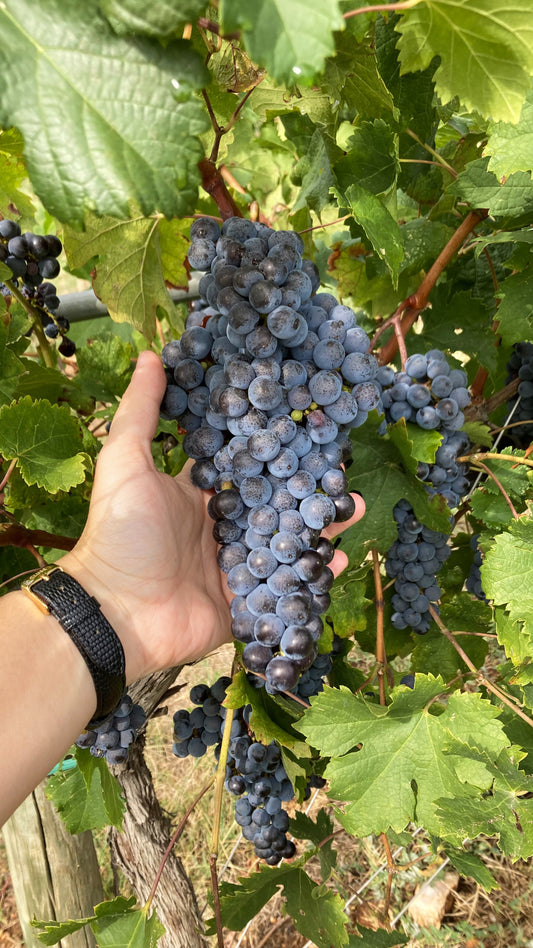 Zuiter takes its name from Zuitere, which in Venetian means owls. Zuitér is Montelvini's historic wine, the first produced by Armando Serena in 1968 and the flagship of the Family's wine production for more than 50 years.
Shop all
AWARDS