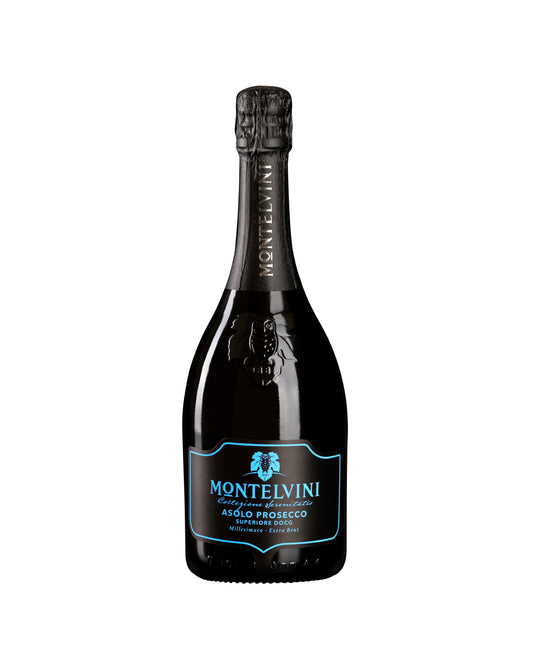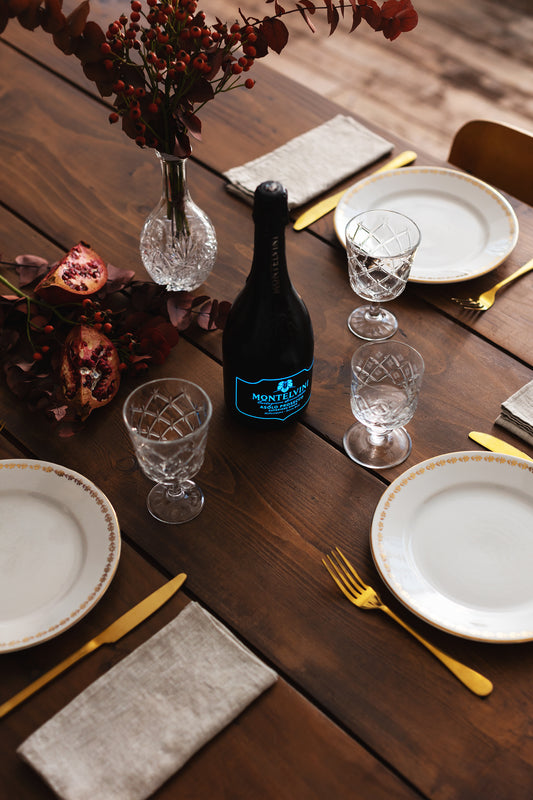 NIGHT ASOLO PROSECCO SUPERIORE DOCG Extra Brut - Millesimato
The led label illuminates glamorous evenings making the most important and celebratory toasts unforgettable. Asolo Prosecco Superiore DOCG Extra Brut version ensures particular finesse and harmony, despite the low sugar content, because it is balanced by a remarkable body.
WINEMAKING

The must is obtained by soft pressing of the grapes and is processed with careful control of temperatures, to keep the aromatic properties of the grape intact. Attention repeated in all stages of storage and frothing, controlling all oxygen inputs so as to preserve all the aromatic precursors that will be found in the glass during consumption. This results in a wine that is characterized by a pleasant fruity fragrance.
TECHNICAL DETAILS

Alcohol: 11,50%
Sugar dosage: 5.00g/l
Perlage: very fine with excellent constancy and persistence
Color: straw yellow with green highlights
Bouquet: floral notes, large and fruity, apple sensations and pear with mineral notes
Aroma: sweetness, acidity, flavor and minerality
RECYCLING
Download PDF
PAIRINGS & CURIOSITIES
Excellent for the preparation of happy hour aperitifs, as it is perfect paired to fresh cheeses with jams.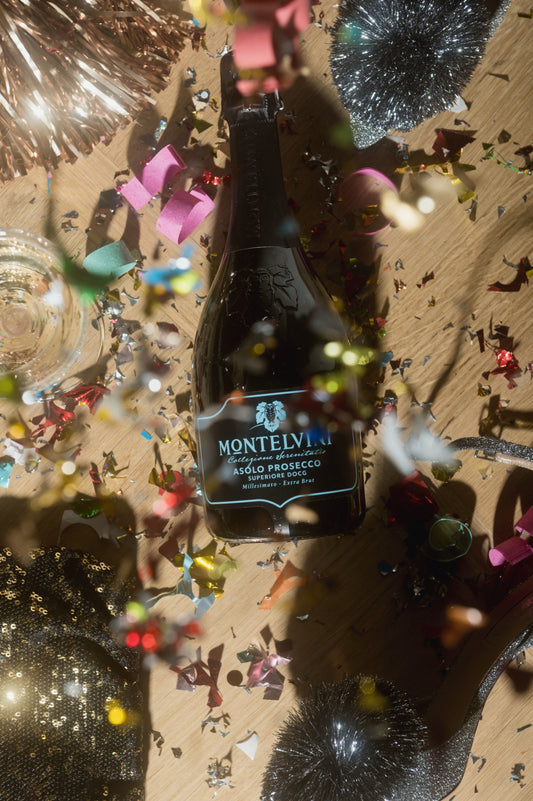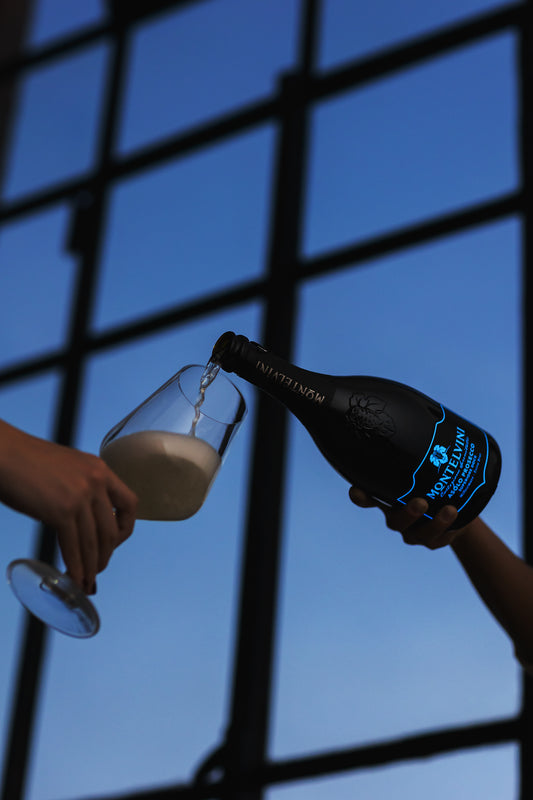 The bright label was initially created for a private party of a Montelvini VIP client, but because of its elegance and appeal, it has entered the Serenitatis Collection ad honem.
Shop all