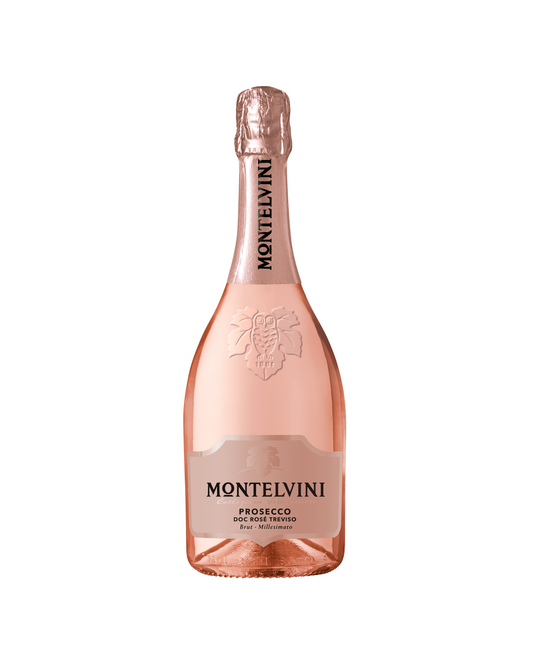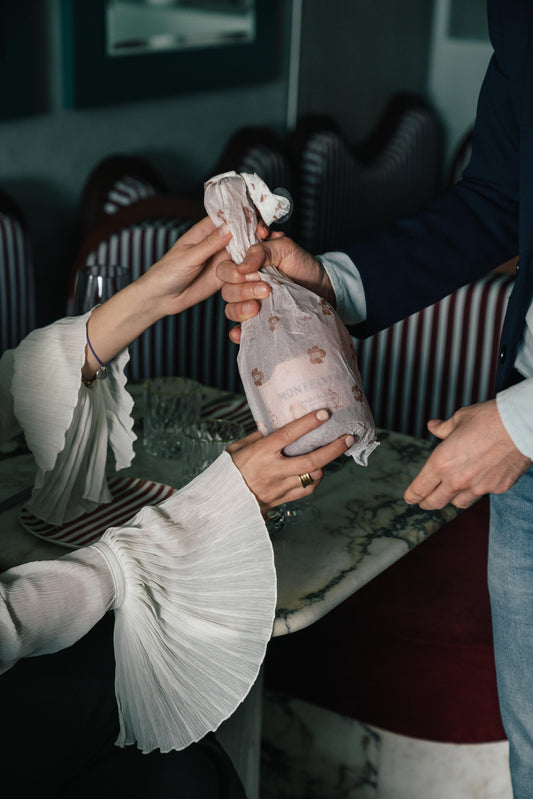 PROSECCO DOC ROSÉ TREVISO Brut - Millesimato
From the vineyards most suited for obtaining sparkling wines we produce our Cuvée Prosecco Rosé composed of 85% Glera and 15% Pinot Noir. The first vintage of Montelvini's Prosecco DOC Rosé Treviso Brut Millesimato was 2019 one year after the Consortium introduced this type to the appellation, to enhance the finesse of Pinot Noir in blending with the Glera grape through a prolonged rest on the lees.
WINEMAKING

The best Glera grapes are harvested and vinified to make the Prosecco sparkling wine base: soft pressing of the clusters, clarification of the must and subsequent fermentation at a controlled temperature. The best Pinot noir grapes are harvested early to limit the alcohol content and the amount of astringent tannins in the wine.
TECHNICAL DETAILS

Alcohol: 11,00%
Sugar dosage: 9,50g/l
Perlage: fine and persistent
Color: soft pink
Bouquet: wisteria, white fruit, small red fruits such as cherry and blackcurrant
Aroma: harmonious, creamy, persistent, savory
RECYCLING
Download PDF
PAIRINGS & CURIOSITIES
A wine particularly suitable for summer, consumed poolside or at elegant picnics. It pairs well with fish appetizers, cured meats, as well as with medium-flavored meats, sauces and cheeses.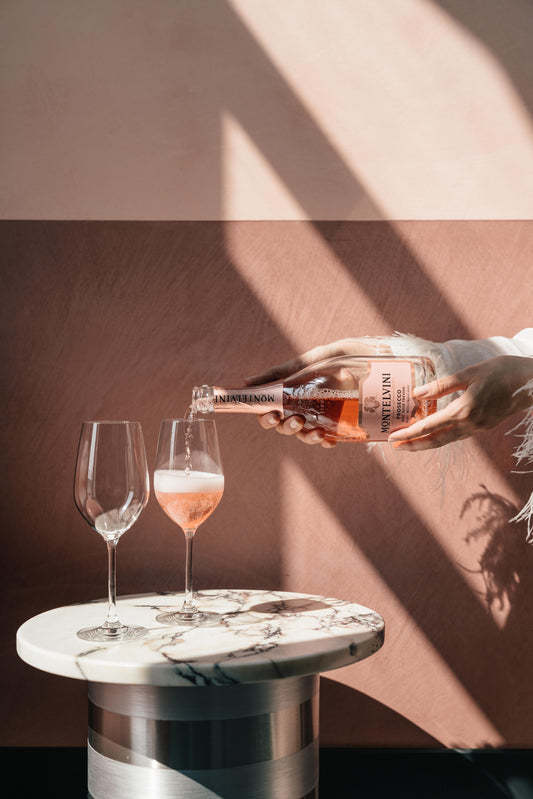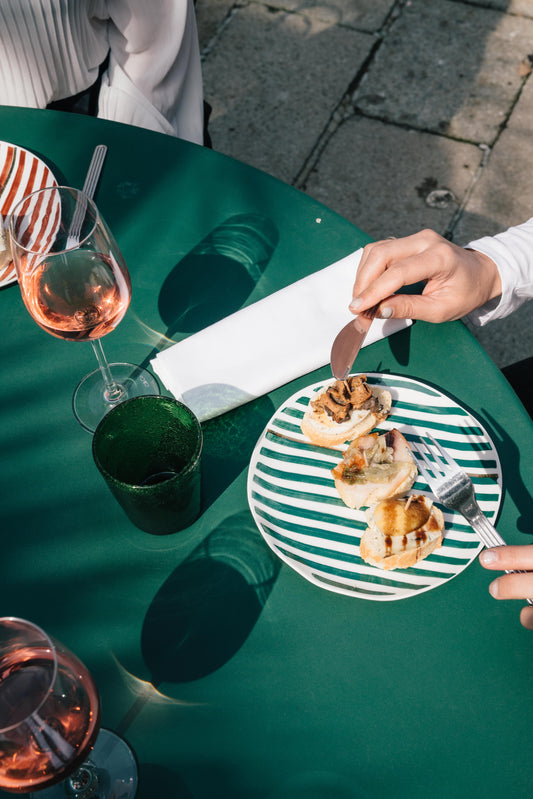 The bottle is made of clear glass, unlike the other wines in the Serenitatis Collection, to highlight the delicate rose nuance. In addition, it is wrapped in fine paper tissue, presenting an even more elegant and attractive packaging.
Shop all
AWARDS