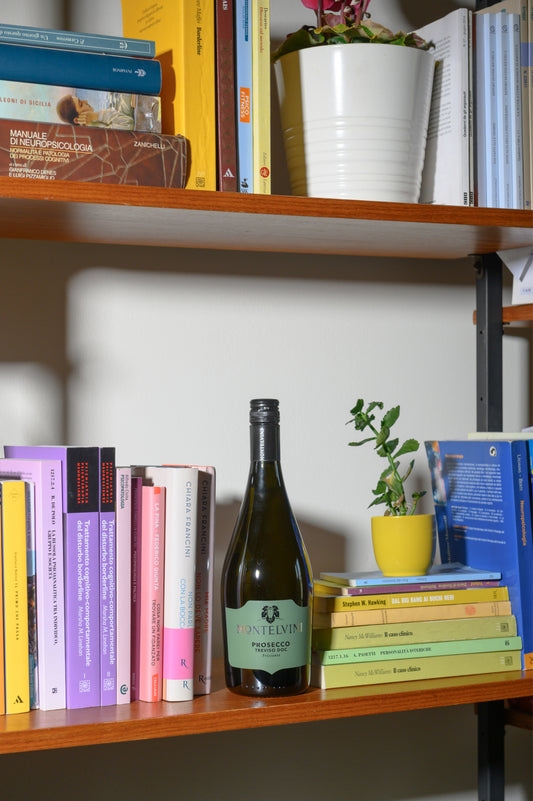 PROSECCO DOC TREVISO Frizzante
Sparkling white wine made from Glera grapes. It is an extremely versatile wine that is suitable for all occasions.
WINEMAKING

The base wine is placed in an autoclave for secondary fermentation where it ferments for 8 to 10 days, using selected yeasts, at a controlled temperature of 14 to 16 °C. Once the desired overpressure (about 2.5 bar) is reached, the mass is cooled to -4 °C to stop fermentation and promote stabilization. It is then kept at a controlled temperature for at least a month to promote natural aging in contact with the yeasts. At the end, filtration and isobaric bottling are carried out.
TECHNICAL DETAILS

Alcohol: 10,50%
Sugar dosage: 13.50g/l
Perlage: fine and persistent
Color: pale straw yellow
Bouquet: White fruits and acacia flowers
Aroma: Wisdom, freshness, floral and fruity sensations
RECYCLING
Download PDF
PAIRINGS & CURIOSITIES
Because of its moderate alcohol content, it makes it particularly attractive throughout the meal.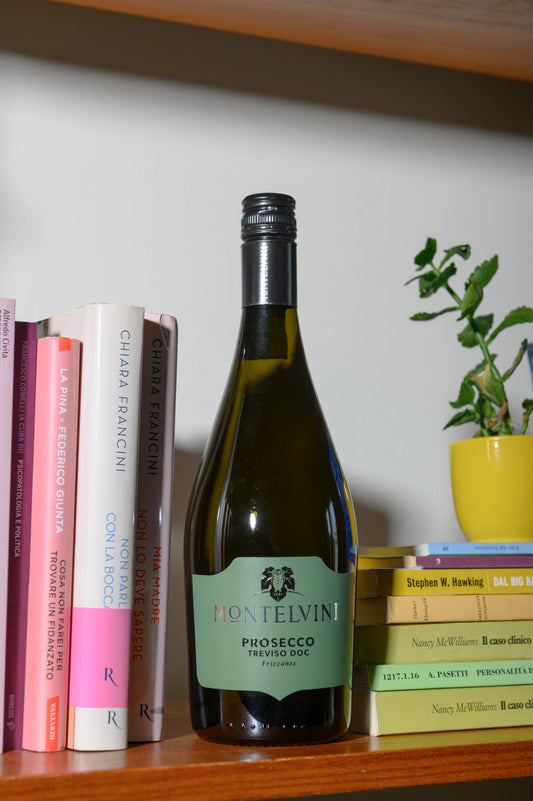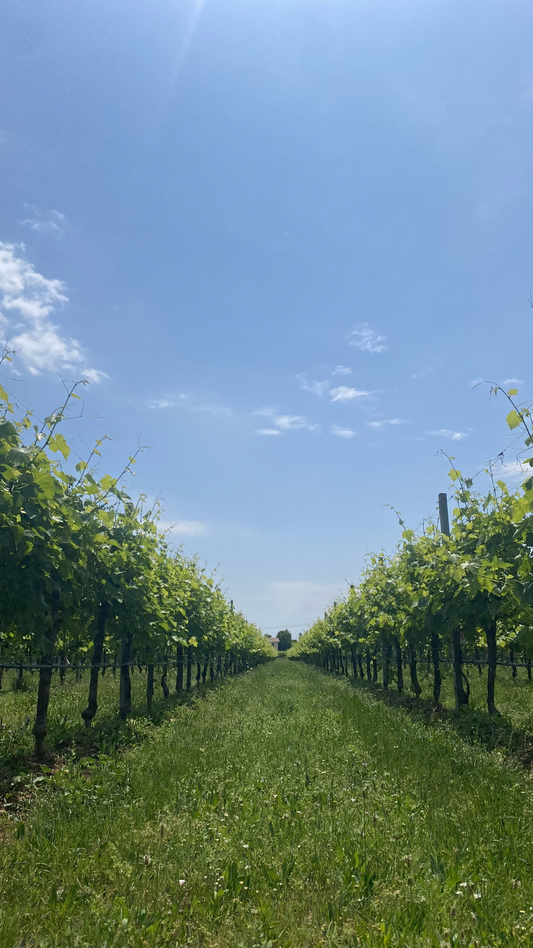 The stelvin closure is the best system to ensure the freshness and aromaticity of this wine.
Shop all