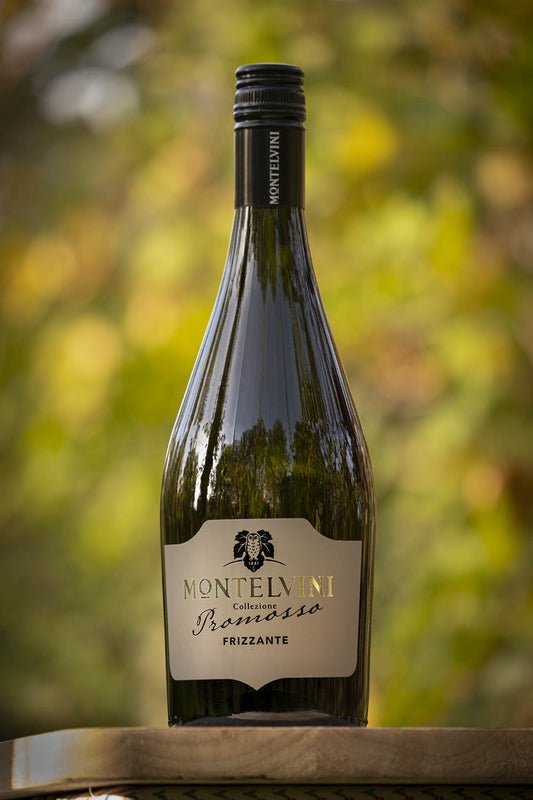 BIANCO Frizzante
Naturally fermented sparkling wine with aromatic characteristics typical of the territory. The stelvin closure, still rarely used in Italy, is an innovation that significantly improves the preservation of wine while guaranteeing its authenticity.
WINEMAKING

The must is separated from the solid parts by soft, fractionated pressing. The pressing stage is decisive in preserving the fresh taste qualities of this product. After cold static decantation, the must beginns alcoholic fermentation at a controlled temperature of 15/16° C.
TECHNICAL DETAILS

Alcohol: 11,00%
Sugary dosage: 13.50g/l
Perlage: fine and persistent
Color: straw yellow
Bouquet: fruity and delicate, slightly aromatic
Aroma: pleasant acidity, brightness and flavor
RECYCLING
Download PDF
PAIRINGS & CURIOSITIES
It is a fresh, summery wine suitable for the whole meal, especially with mixed fried fish or vegetable dishes.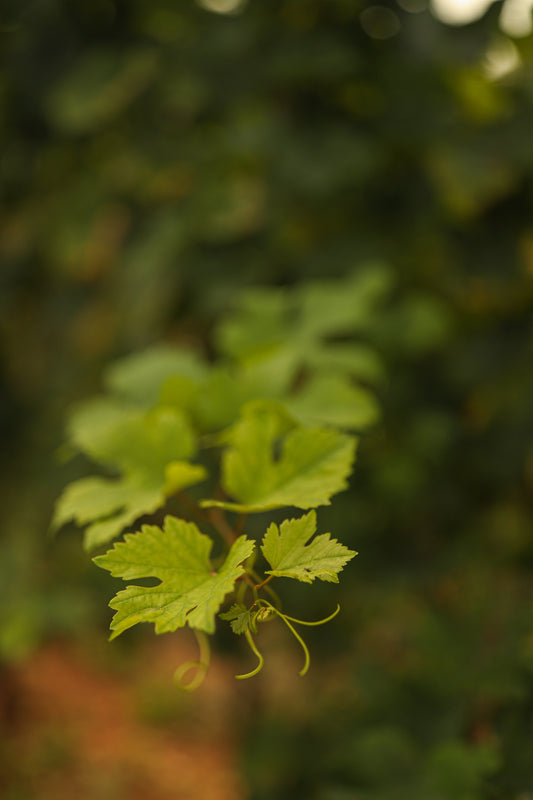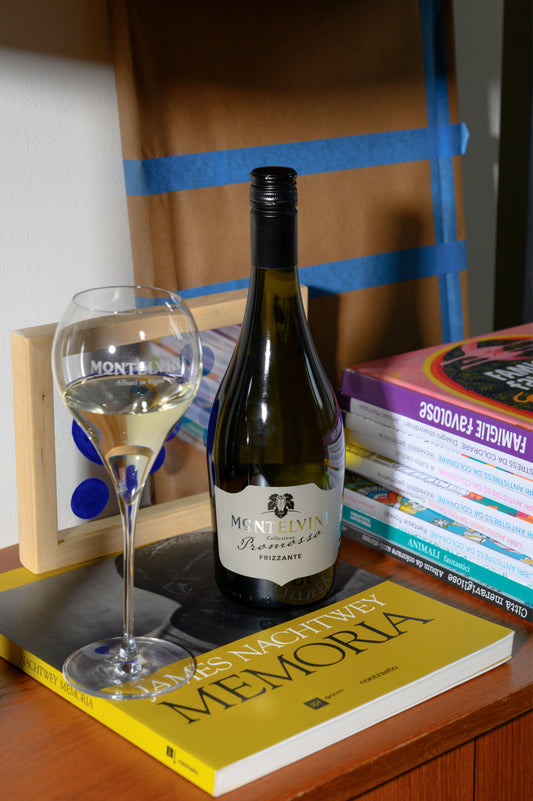 It is the most suitable wine for the preparation of the famous cocktail "Spritz" born in this region.
Shop all