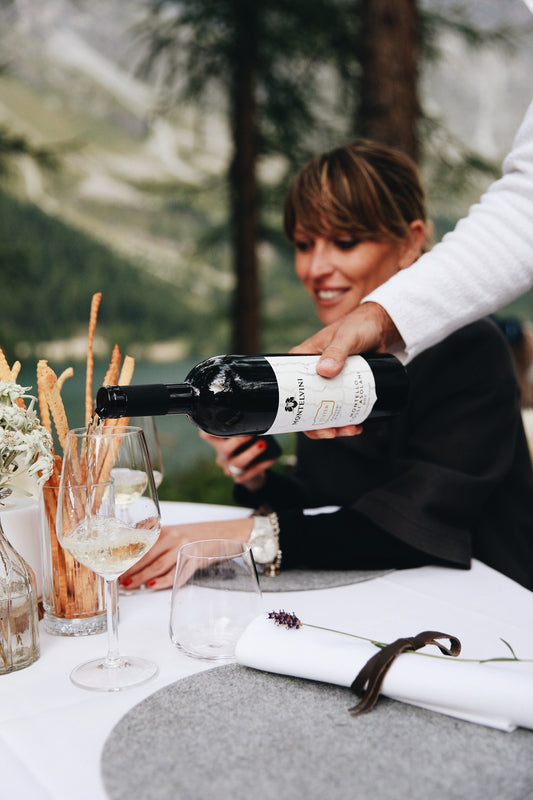 ZUITÉR MONTELLO ASOLO DOC Manzoni Bianco
Manzoni Bianco is an indigenous white grape variety from the province of Treviso, originated from a cross between Riesling Renano and Pinot Bianco, and is grown on the Fontana Masorin estate with an altitude of about 330 meters above sea level, characterized by clay soils with good supply of carbonates and microelements useful for vines.
WINEMAKING

Grapes that are harvested by hand once ripe, are destemmed, crushed and cold macerated for a few hours with the purpose of enriching the must with aromas. At the end of maceration the must is stripped of its skins and clarified, set to ferment at a controlled temperature using selected varietal yeasts. Aging takes place in steel tanks for about 6 months.
TECHNICAL DETAILS

Alcohol: 13,00%
Sugar dosage: 2,00g/l
Color: straw yellow with green highlights
Bouquet: fruity and tropical fruit
Aroma: soft, structured and mineral
RECYCLING
Download PDF
PAIRINGS & CURIOSITIES
Excellent paired with vegetable-based appetizers, shellfish or rich omelets.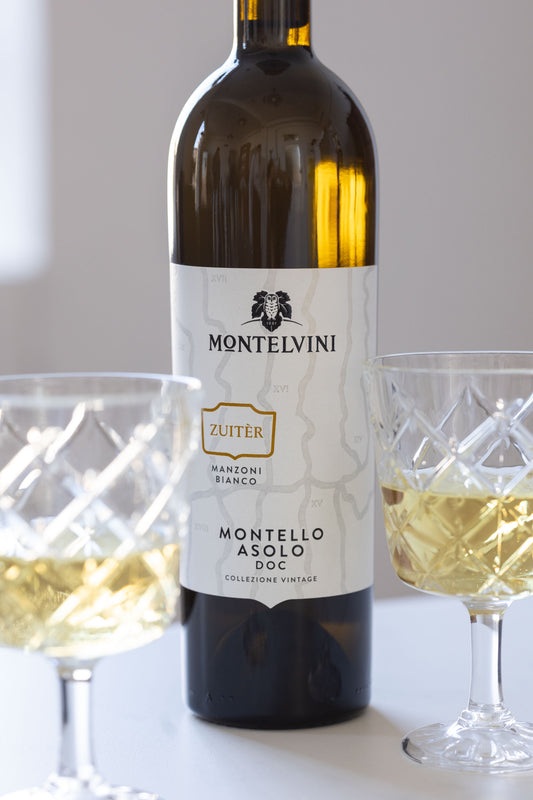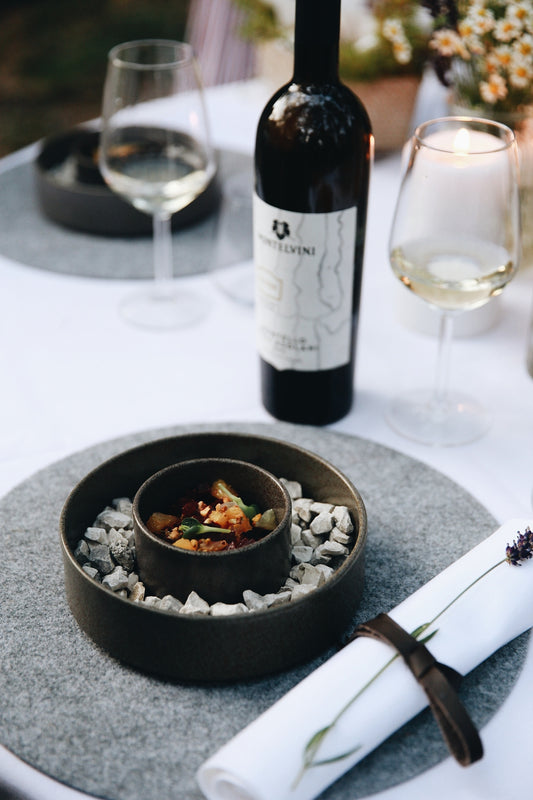 Manzoni 6.0.13 or Manzoni Bianco, was born from the cross between Riesling Renano and Pinot Bianco by Oenologist Luigi Manzoni, after whom the clone is named. Studies began in 1924 and several experiments were made with crosses between grape varieties, leading up to the 1950s with the creation of version 6.0.13.
Shop all
AWARDS