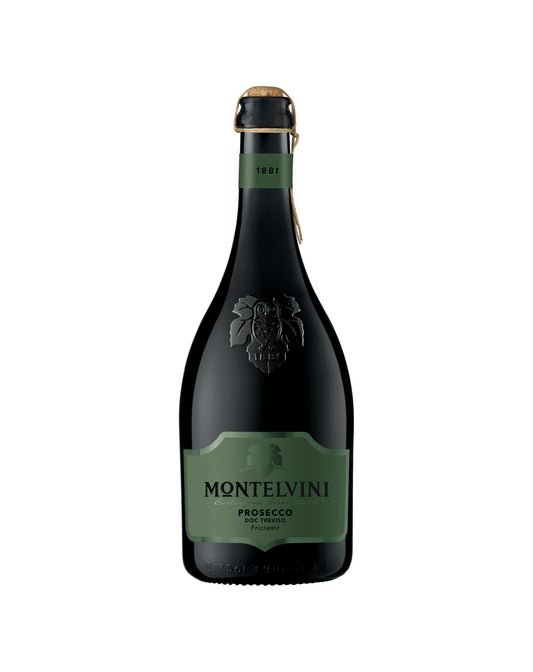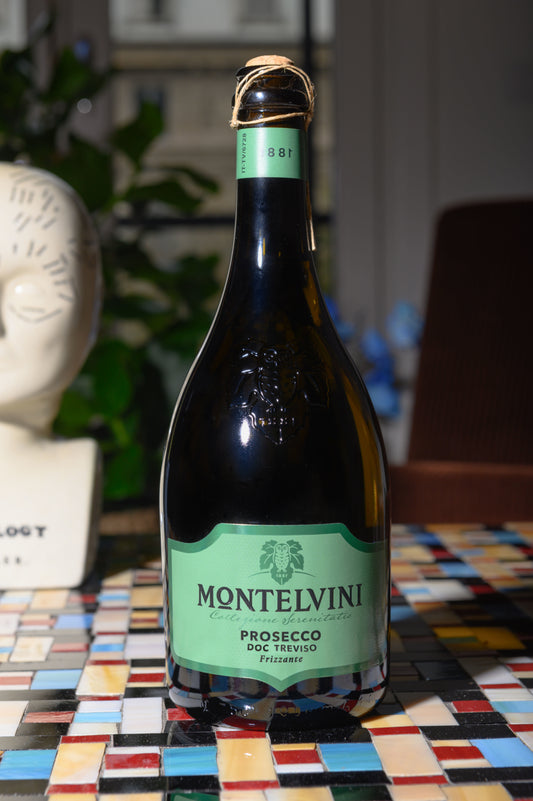 PROSECCO DOC TREVISO SPAGO Frizzante
Versatile and easy, suitable at any time of the day. Produced according to the tradition and culture of the Treviso hills. It comes in a frizzante version, sealed with a string closure.

WINEMAKING

The grapes are harvested early to mantain their acidity and aromaticity. Then the must is separated from the skins by soft pressing, cleaned by static decantation and fermented at a controlled temperature with selected yeasts that preserve its aromaticity. Once fermentation is complete, the wine is aged in steel tanks until it is ready for secondary fermentation.
TECHNICAL DETAILS

Alcohol: 11,00%
Sugar dosage: 13.00g/l
Perlage: fine and persistent
Color: pale straw yellow
Bouquet: aromatic
Aroma: freshness, floral and fruity
RECYCLING
Download PDF
PAIRINGS & CURIOSITIES
Excellent as an aperitif and can also accompany fish appetizers, risottos and dairy products. Also appreciated by those seeking an alternative to still wines.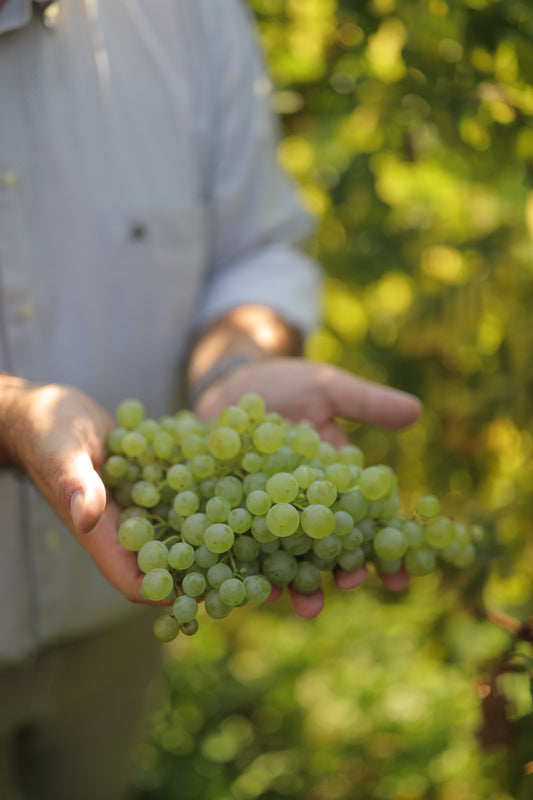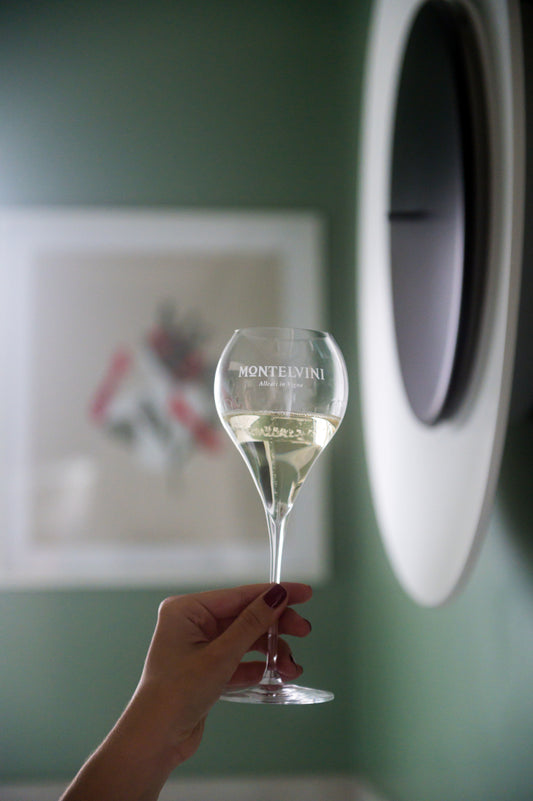 Produced from carefully selected grapes, the Glera vine, called "Pulcinum" in ancient Rome has a sparse, winged cluster, the medium berry, green to golden yellow in color, pruinose skin and medium trilobed leaf.
Shop all