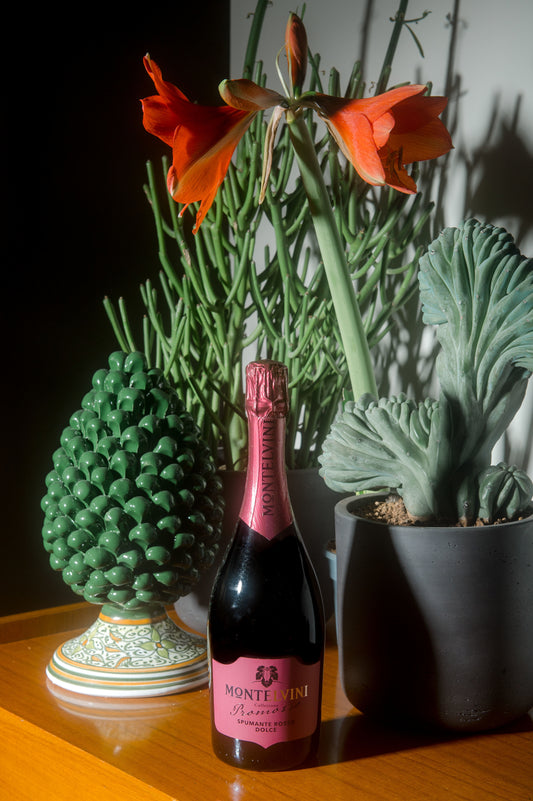 SPUMANTE ROSSO Dolce
This sparkling wine with a young and lively imprint reinterprets in the contemporary style of the Promosso line the tradition of the Treviso plain.
In the past, in fact, red grape varieties were cultivated to obtain even the sweet, sparkling wines for festive moments.
WINEMAKING

Fermentation of the must takes place in the presence of skins at lower temperatures than normal red wine, which makes it possible to obtain an excellent base product for sparkling wine, which is then carried out using the Charmat method in autoclaves, in the presence of selected yeasts. Once the fermentation stage is completed, the wine is refrigerated to a temperature of - 4°C, stabilized, filtered and bottled.
TECHNICAL DETAILS

Alcohol: 11,00%
Sugar dosage: 50.00g/l
Perlage: fine
Color: ruby ​​with purple highlights
Bouquet: intense and persistent perfume
Aroma: berries, strawberry
RECYCLING
Download PDF
PAIRINGS & CURIOSITIES
Enjoy with cakes, desserts or dry pastries.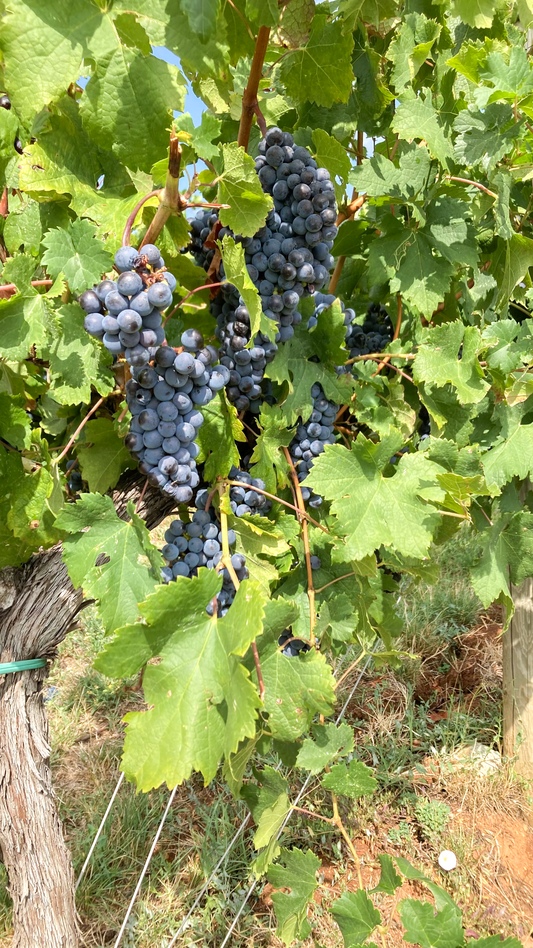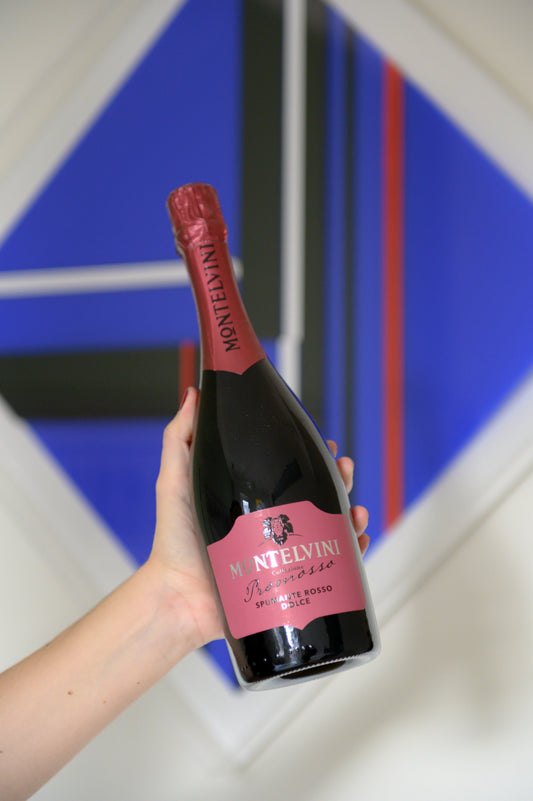 It is an interpretation of Montelvini that has been around for almost 40 years now, very popular in southern Italy and in countries with warm climates.
Shop all