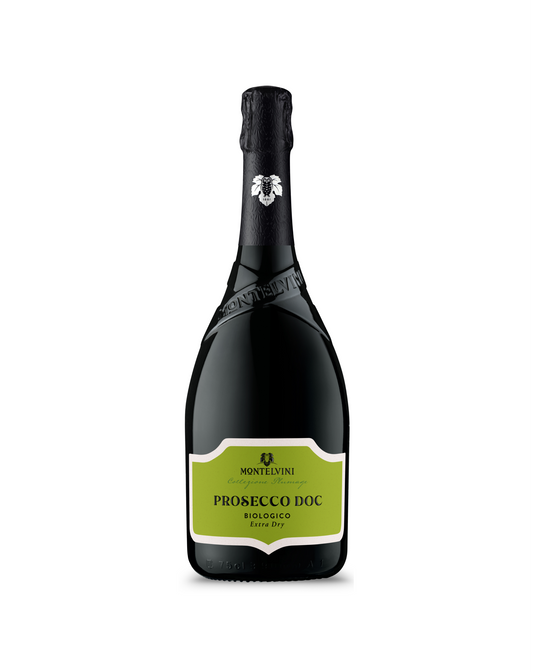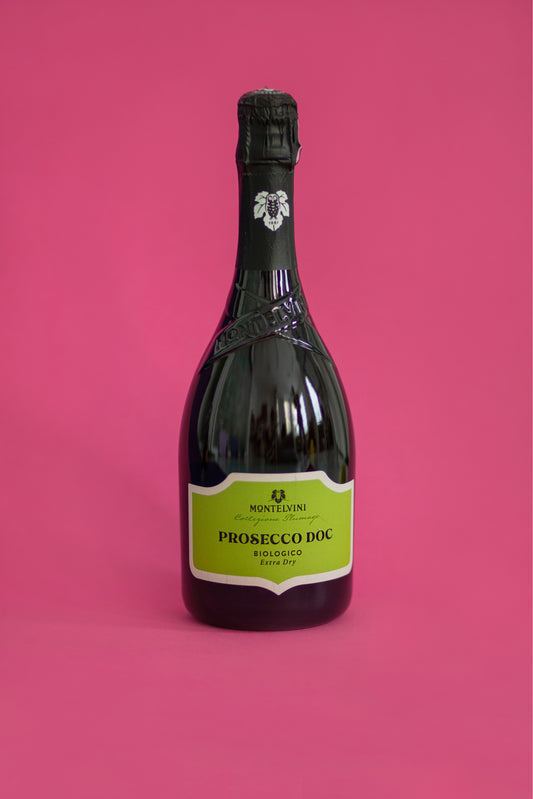 PROSECCO DOC BIOLOGICO Extra Dry
With this wine we want to return to the origins, growing Glera grapes organically, respecting the vegetative phases of the vine, without pushing the plant to high production and using only products that contribute to the physiological strengthening of natural defenses.
VINIFICAZIONE

Grapes are harvested in mid-September, when organoleptic maturity is optimal for sparkling wine production. After a soft pressing, the must is fermented at a controlled temperature through the use of selected organic yeasts.
Once fermentation is complete, the wine is filtered and stored, then fermented again in an autoclave at a controlled temperature of 16° C.
Towards the end of the sparkling process, by lowering the temperature appropriately, fermentation is allowed to stop, leaving enough residual sugar to ensure balance and harmony.
DATI TECNICI

Alcohol: 11,00%
Sugar dosage: 15.00g/l
Perlage: fine and persistent
Color: straw yellow
Bouquet: acacia flowers, wisteria, selvatic apple and mountain honey
Aroma: fresh, light, lively, refined
RECYCLING
Download PDF
ABBINAMENTI & CURIOSITA'
It pairs very well with vegetable quiches, light pasta dishes, and baked fish.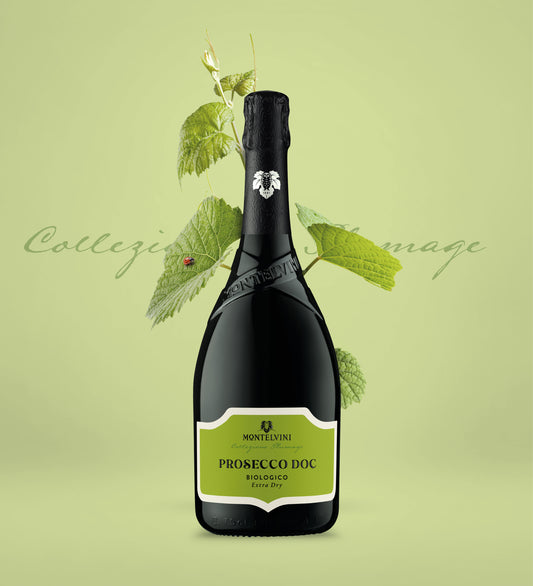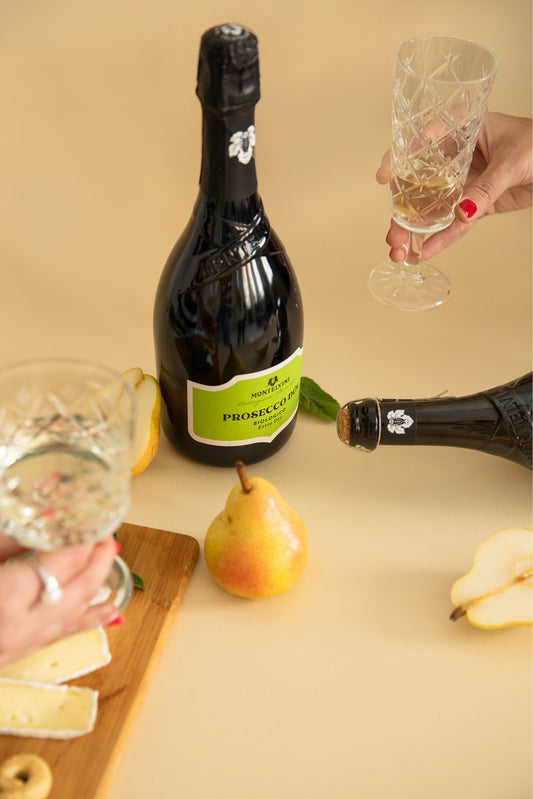 The entire Plumage line was produced with FSC-certified Favini labels, made with 100% self-generated green energy, and derived from agro-industrial processing waste, including grape pomace, thus promoting the circular economy.
Shop all